---
Description
This Diving kit is comprised of a newly designed holder and a selection of the same high quality Format-Hitech filters, slimmed down for use on the GoPro Hero3. This is the only holder system on the market that allows GoPro Hero3 users to use Formatt-Hitech's professional quality and award winning filters. Each kit includes a combination of filters that will significantly increase the image quality on GoPro Hero3 cameras based on the users need. Our Diving kit provides the color correction for both blue water and green water diving. The filters included in the Diving Kit are
・Magenta Filter
・Pink Filter
・Red Filter
・Orange Filter
・Circular Polarizer
・UV filter
・2 Clear Protectors
・GoPro Hero3 Holder
GoPro Hero3+/Hero4 Filters and Holder System
These filters and holders are only way for GoPro users to use Formatt-Hitech's professional quality and award winning filters. The holder is lightweight, unobtrusive, extremely durable, plus easy to install and remove using a single thumbscrew. Filters are made from the highest quality optical resin and significantly increase the image quality on GoPro Hero3 cameras by removing rolling shutter distortion, correcting color balance, adding polarization and increasing lens protection.

The holder system is designed to attach to the housing of the GoPro camera and two size options are available; Hero 3 (Wrist & Dive Housing) and Hero 3+/4. (Standard & Blackout housing).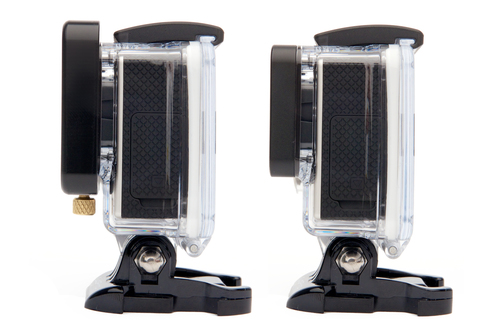 GoPro Hero3+/Hero4 Clear Filters
Clear filters offer an inexpensive way to protect the front element of your GoPro Hero3 & Hero3+/Hero4 camera housing and your other Formatt-Hitech filters. Formatt-Hitech's GoPro holder system typically holds two filters. Each kit is supplied with a clear protector and these are available as inexpensive replacements. This means you can shoot:

1 effect (e.g. ND or UV)
2 effects
1 effect + 1 clear
1 polarizer + 1 clear
1 polarizer + 1 effect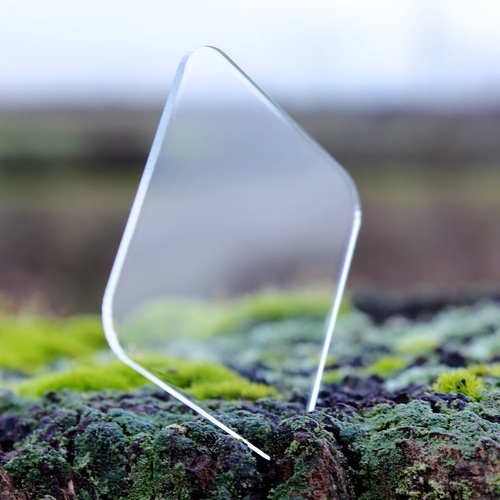 Formatt-Hitech Resin Filters
Formatt-Hitech's resin filters are ultra flat, have excellent contrast and are completely transparent to the visible light spectrum. Formatt-Hitech's resin has the highest scratch resistance of any non-glass optical material and it's resistant to most solvents, chemicals, aging and material fatigue. Because of the ruggedness, light weight and portability, resin filters are a great choice for photographers and HDSLR filmmakers. Resin filters are dyed using our exclusive Absorbing Cell Technology process.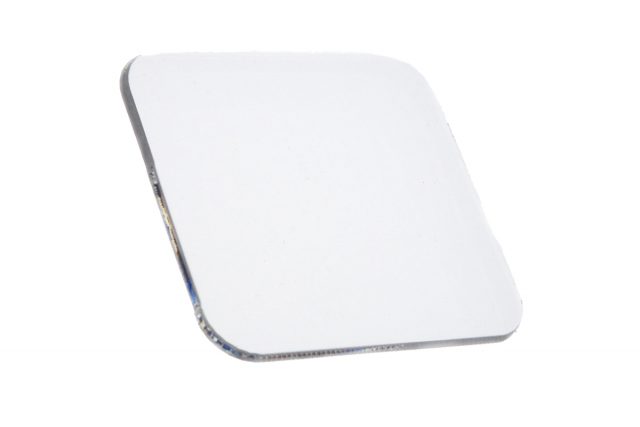 Payment & Security
Your payment information is processed securely. We do not store credit card details nor have access to your credit card information.